The Temple Emanuel Israel Action Committee invites you to hear Jake Auchincloss, our Representative in Congress, who will speak during the sermon slot at Israel Action Shabbat on April 24, 2021 in celebration of Israel Independence Day, Yom Ha'atzmaut. His topic is "Israel and America: Working Together to End the Forever Wars in the Middle East."
Shabbat Morning services are streamed live from the Rabbi Samuel Chiel Sanctuary Livestream.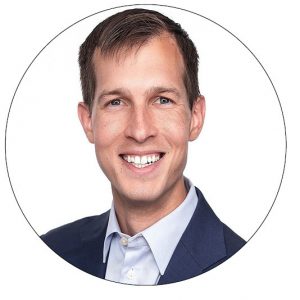 Jake Auchincloss is the congressman in Massachusetts' 4th congressional district. After graduating from the Newton Public Schools and Harvard College, Jake served as a captain in the United States Marines. After returning home, Jake was elected to the Newton City Council in 2015 and re-elected in 2017 and 2019. Jake worked at a cybersecurity startup that protected small businesses from online threats, and then as a senior manager at Liberty Mutual's innovation lab. Jake, his wife, Michelle, and their son, Teddy, live in Newtonville.
---