Adele Newman
Special Projects Coordinator
Departments: Administrative
---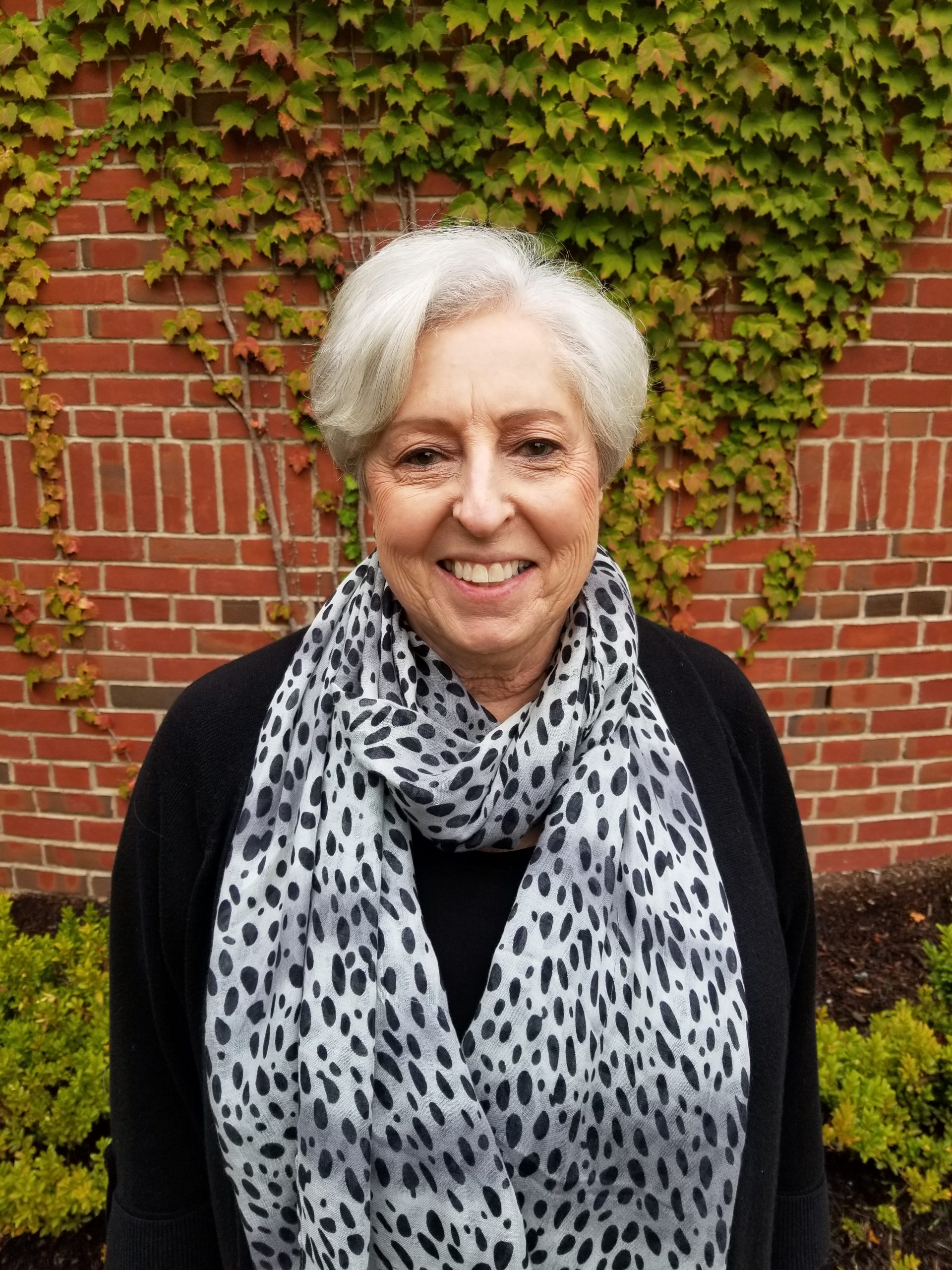 Adele Newman has been at Temple Emanuel in various fundraising capacities for about 20 years now. Previously, she did a lot of volunteer work in the Jewish Community, especially with CJP Women's Division and the JCC where she held leadership positions in both. Most recently, Adele was on the board for many years at JCDS, The Jewish Community Day School.
In her spare time, Adele loves to read, attempt to play bridge and spend time with her family, especially her grandchildren. Adele's grandchildren are always making fun of her Boston accent and think she is the best cook.
In the winter, when Adele is not working on the Annual Appeal, she spends time on the east coast of Florida with her husband where she enjoys being out of the cold.