Welcome!
The Rabbi Marshall R. Lifson Library, endowed by the family of Rabbi Marshall R. Lifson, houses a collection of more than 12,000 books, DVD's and CD's of Jewish interest for congregants of all ages. All Temple Emanuel members are welcome to check out materials from the library.
What You'll Find at the Library
Adults will find a wide of selection of fiction, cookbooks, history, travel, biographies, and books for life cycle events.
Discover the perfect children's book, CD or DVD among our a very large collection for younger and older children. These include picture books, books on the holidays, fiction, biography, as well as parenting and family life materials.
Use our extensive selection of biblical texts and commentaries for study or d'var Torah preparation, especially for upcoming b'nei mitzvah.
---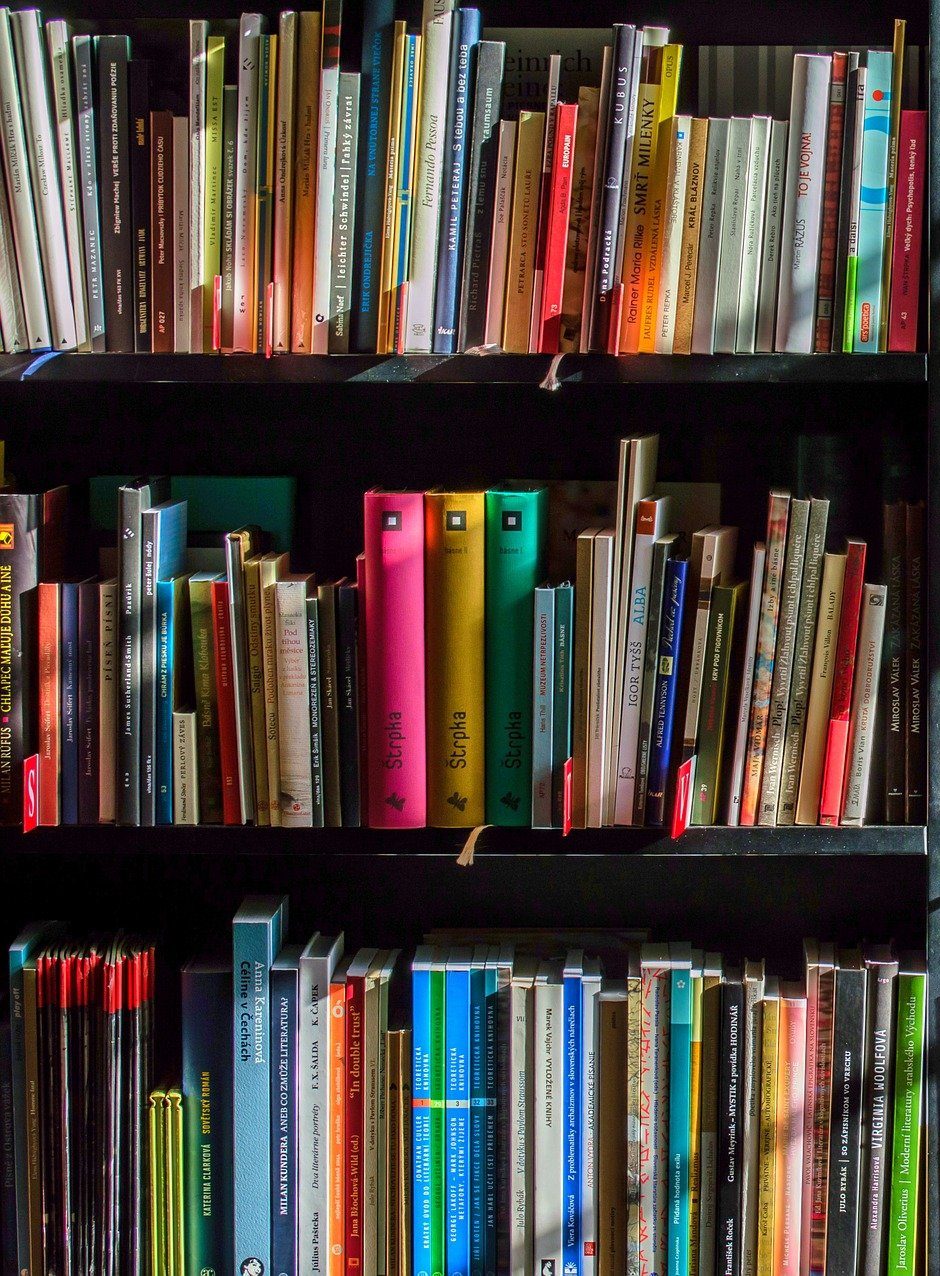 Between Labor Day and Memorial Day, our hours are:
9 am – 12:30 pm

Sunday

10 am – 6 pm

Tuesday

10 am – 5 pm

Wednesday

10 am – 6 pm

Thursday
Between Memorial Day and Labor Day, our hours are by appointment only.
Donations
Financial donations to the Rabbi Marshall R. Lifson Library in any amount are always welcome. Please consider a gift in memory of family or friends, to pay tribute to someone special, or to mark a special occasion. Among the specials collections within the library to which you can donate are:
Rabbi Marshall R. Lifson Fund – books for the general collection
Lois Alexander Children's Book Collection – picture books for younger children
Jordan Bennett Weiss Youth Collection – chapter books for older children
Zelda and Phillip Smith Jewish Lifecycle Fund – books on weddings, bar mitzvahs and so forth
Helene Tuchman Cookbook Collection
Felicia Zatz Yiddish Collection – books and audio materials about Yiddish or in Yiddish
The Hadassah Blocker Women's Studies Collection
If you are interested in endowing a special collection, please visit our Gift Funds page for more information.
Make an Appointment
To make an appointment to use the library when we are closed, please call 617-558-8126 or email Deb Abner. We will get back to you shortly.