Eugenia Gerstein
Choir Director
Departments: Education
---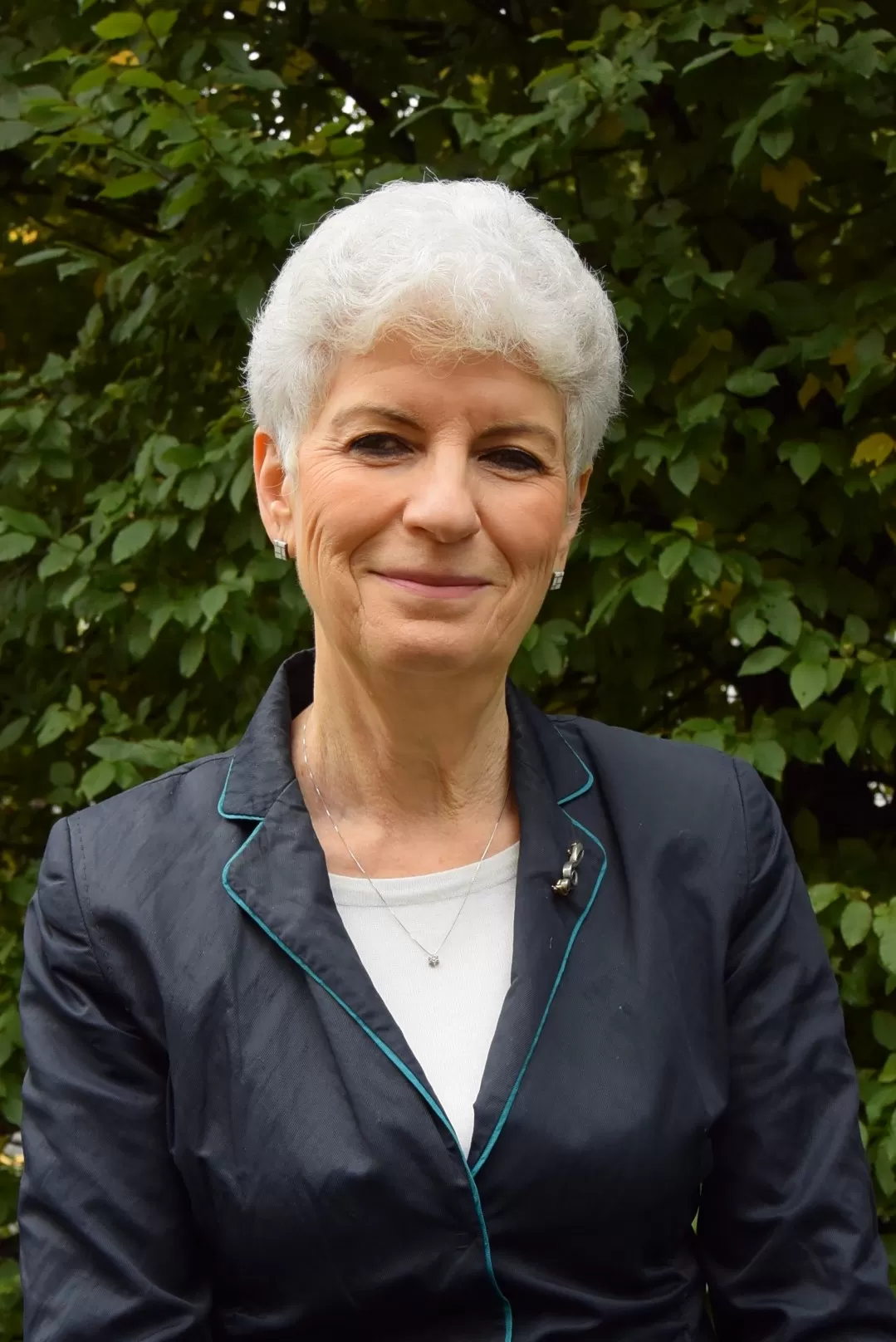 Eugenia Gerstein has been at Temple Emanuel for 25 years as the Choral director and music educator. She conducts various children and youth choirs, Kol Emanuel, the adult choir and Zamira, the TE women group; and teaches music at our Religious school.
Seven years ago, Eugenia's creativity lead to a new program – iGenesis studio. The recording studio is equipped with the latest technology for audio and video production. The iGenesis video program has become a major component in for Temple Emanuel during the Pandemic, producing numerous music videos for Holidays, bringing Temple Emanuel community together in the virtual time.
Eugenia graduated from Ural Conservatory magna cum laude with a Master's Degree in choral conducting and received her Bachelor degree in music education and in Teaching music theory from Moscow Music teachers' College. She also holds a diploma in Piano playing from Moscow Music school.
Native of Moscow, Eugenia came to the USA in 1994 with her son Kirill Gerstein, a music prodigy, who became the youngest student at Berklee College of Music at age 14. Kirill Gerstein became a world- renown pianist, performing with leading orchestras. In 1997 her husband, Leonid was allowed to leave Russia, and was reunited with Eugenia and Kirill.
In addition to her work at Temple Emanuel, Eugenia works with Solomon Schechter Day School and has a private piano studio in Newton.