Memory Cafe
Recurring event
see all
September 30
@
1:00 pm
–
2:00 pm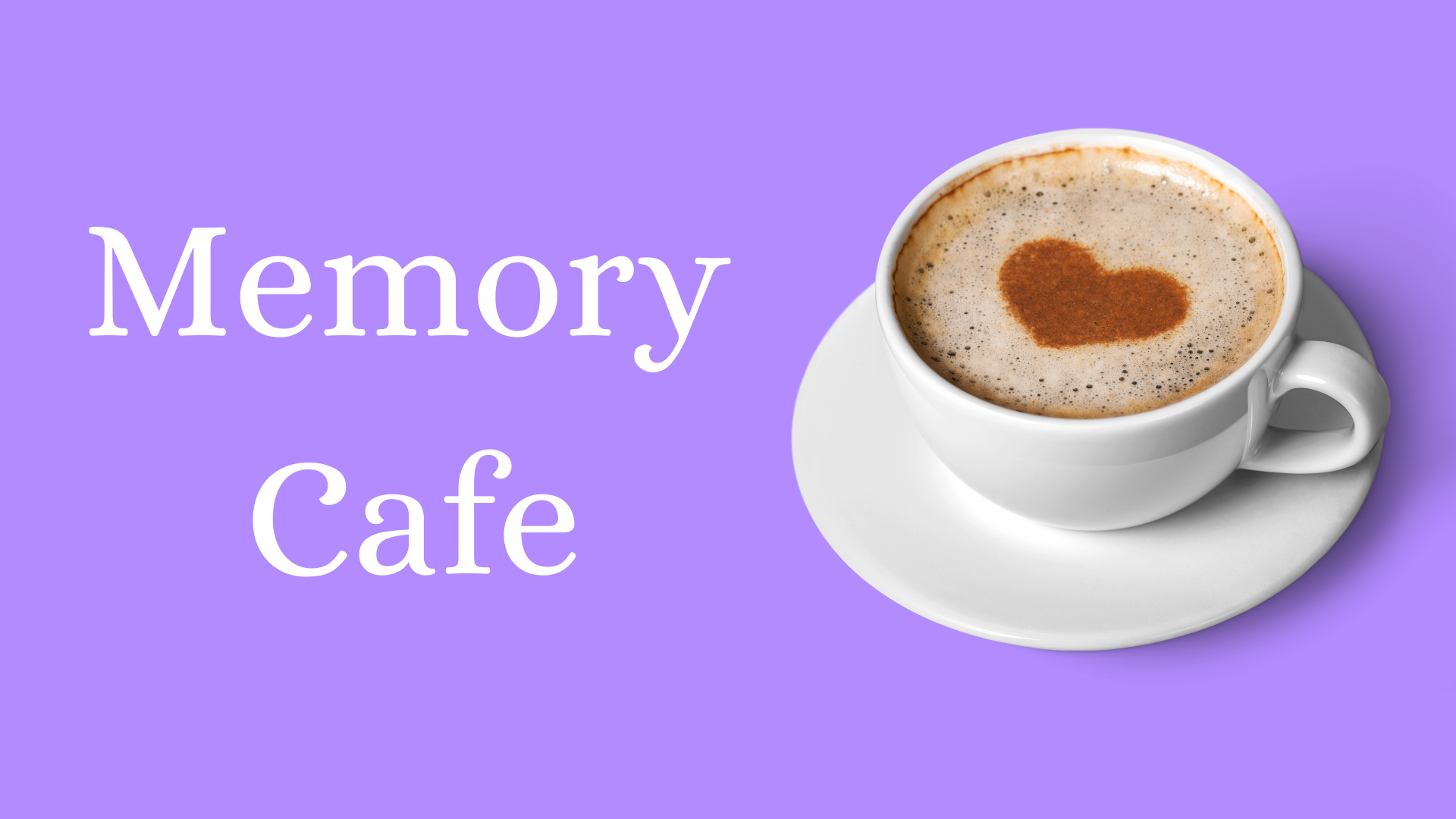 In-person on the Brezniak Terrace / Reisman Hall
You have the option of coming in person or stopping by to pick up a take home activity. Other games are available to purchase.
Please bring a check in case you would like to purchase additional activity booklets or games.
What is a Memory Café? A memory café is a model of social programming that provides an inviting place for people with forgetfulness or other changes in their thinking – and their family/friends! Come join Jessica to participate in a variety of life enrichment activities at mini stations which compliment all five senses and have a wide variety of activities to choose from. These activities include Colorful Creations, Tabletop Games, Mind & Sensory Games, and Seated Exercise. Some examples include Fall Art projects, Finish the Proverbs, Seated Soccer and more! There will also be Life Enrichment packets to-go for those who desire.
Jessica Abramson is the owner and founder of Forget Me Not, Inc. She created the business after her grandfather, Wayne, was diagnosed with Lewy Body dementia. She is also a former Life Enrichment Director and current Memory Care Director, and greatly enjoys providing person-centered life enrichment based on Montessori Principles for those living with dementia.
Memory Café is proudly co-presented by Temple Emanuel Senior Fund and the Deanna and Sidney Wolk Center for Memory Health at Hebrew SeniorLife
Please come on to this program with your spouse or caregiver. Call Tracy Schneider at 617-959-4928 or email Tracys120@yahoo.com to register.