Steve Thompson
Cantor/B'nei Mitzvah Tutor
Departments: Education
---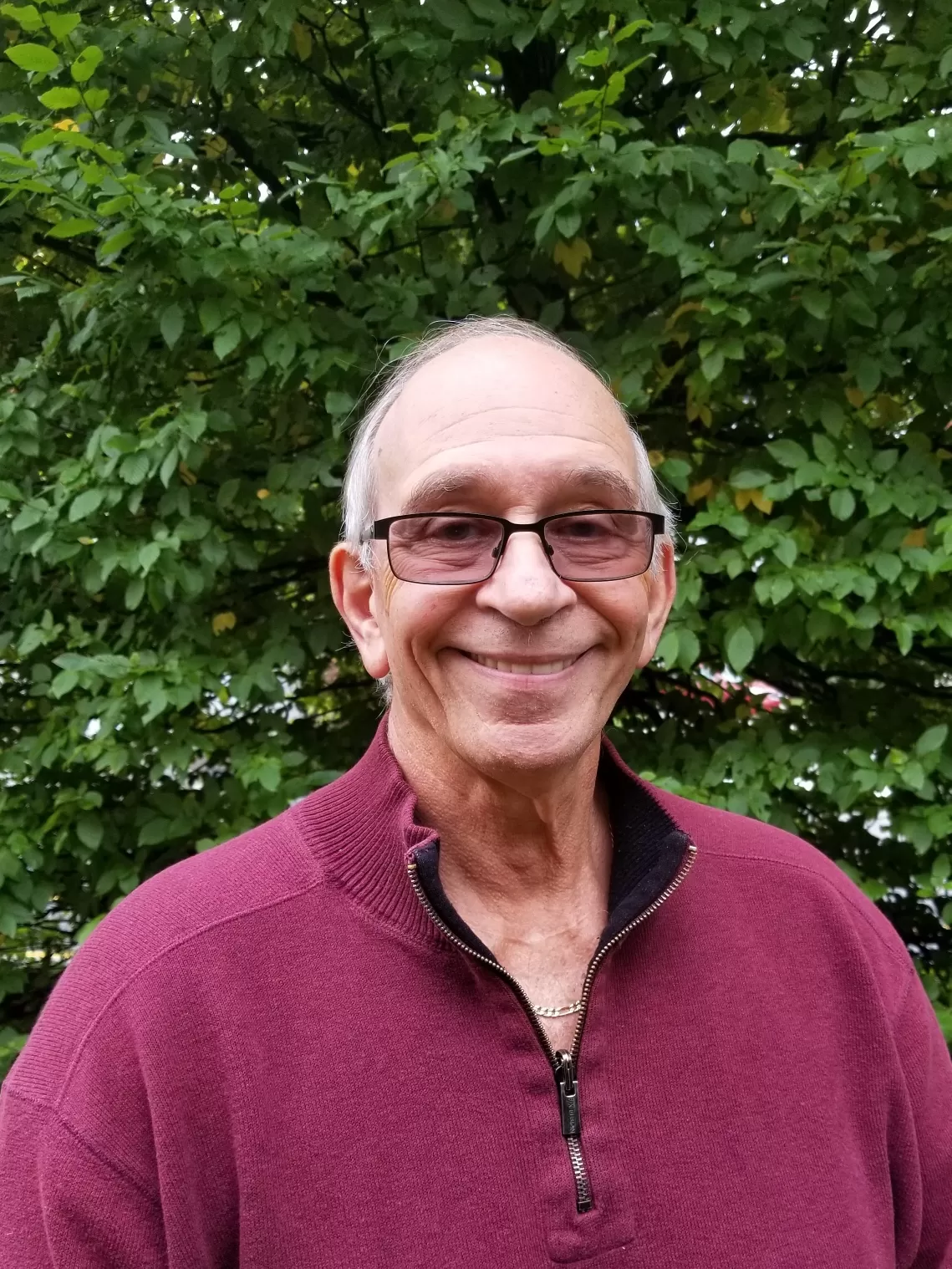 Steve Thompson was born and raised in Newton. He attended the Newton Public Schools and grew up at Temple Emanuel.
He had the distinct pleasure of pursuing parallel careers as a public-school history teacher/administrator and as hazzan for two Conservative congregations for over forty years. Steve taught in the Chelmsford Public School System from 1971-2006 specializing in Political Science, AP American History, AP European History, Psychology, and the Holocaust, and served as Curriculum Coordinator for Social studies, Grades 5-12. He served as hazzan from 1972-2012 at Temple Beth El of Lowell, Massachusetts for twenty-five years and Temple Reyim of Newton, Massachusetts for fifteen years.
In 2014, he started working at Temple Emanuel, where he has been tutoring bar/bat mitzvah students, training and coordinating young children, teens and adults to read Megillah verses for the Purim Family Service, to lead the Rosh Hashanah Family Service and read Torah for Simchat Torah evening and morning. He loves attending Shabbat and Holiday services and is so thrilled to be part of the Morning Minyan.
Believe it or not, Steve has a life outside of TE. Steve made Aliyah in 2012 living in Israel for six months and the U.S. for six months, but due to personal reasons, now travels to Israel once or twice a year to visit family and friends. He loves to travel (not during COVID-19), especially to be with his children, step-children and grandchildren. He is an avid Boston/New England sports fan and plays golf regularly with his fellow retired teachers. Loves going to the movies and concerts. Huge NCIS (all of them) fan. Reads historical fiction and non-fiction as well as spy thrillers.
Steve is the very proud father, stepfather and father-in-law of Jeremy/Lili, Marni/Adam, Josh/Julia, Rachel/David, Libbie/Tzachi, Aaron/Stacy, Anna/Aaron and the very, very proud grandfather of thirteen (soon to be 14) grandchildren.