Social Action Partnering Organizations
Check out some of the fabulous organizations making a difference in our community. Some of these opportunities are time sensitive and others require advanced registration. If you are interested in volunteering, please reach out to the organization for more information. If you have any questions or suggestions, please contact Ellen Kass or Barbara Goldman, Co-Chairs, Temple Emanuel Social Action Committee
Walk for Hunger
The Walk for Hunger route follows a 10-mile route starting on Boston Common, walking along the Charles River and ending as always on the Boston Common.
Contact Steve Bloom
Temple Emanuel volunteers serve as reading tutors 1-2 hours per week at the Beethoven and Ohrenberger schools.
Contact: Pam Weil
This JF&CS program supports the only kosher food pantry in Boston and serves over 150 needy families.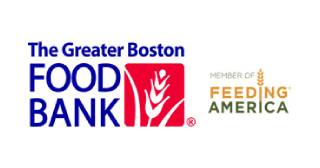 Volunteer with our Temple Emanuel group.

The Greater Boston Food Bank (GBFB) is the largest hunger-relief organization in New England and among the largest food banks in the country. Volunteers will be sorting and organizing food for delivery to those in need. Volunteers need to be 16 or older.
Contact: Barbara Goldman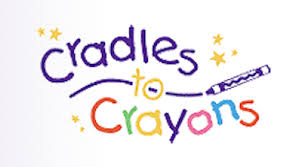 The Social Action Committee, in cooperation with the Temple Emanuel Preschool, helps organize toy and clothing drives to benefit this local non-profit that provides homeless and needy children with basic essentials. Volunteer groups also go to their Giving Factory to help. To learn more about Cradles to Crayons visit their website.
Contact: Ellen Kass

Great hands-on volunteer opportunity for Temple Emanuel members on Wednesday afternoons from 3:15 – 5:00 two times per month. Super community service opportunity for high school students!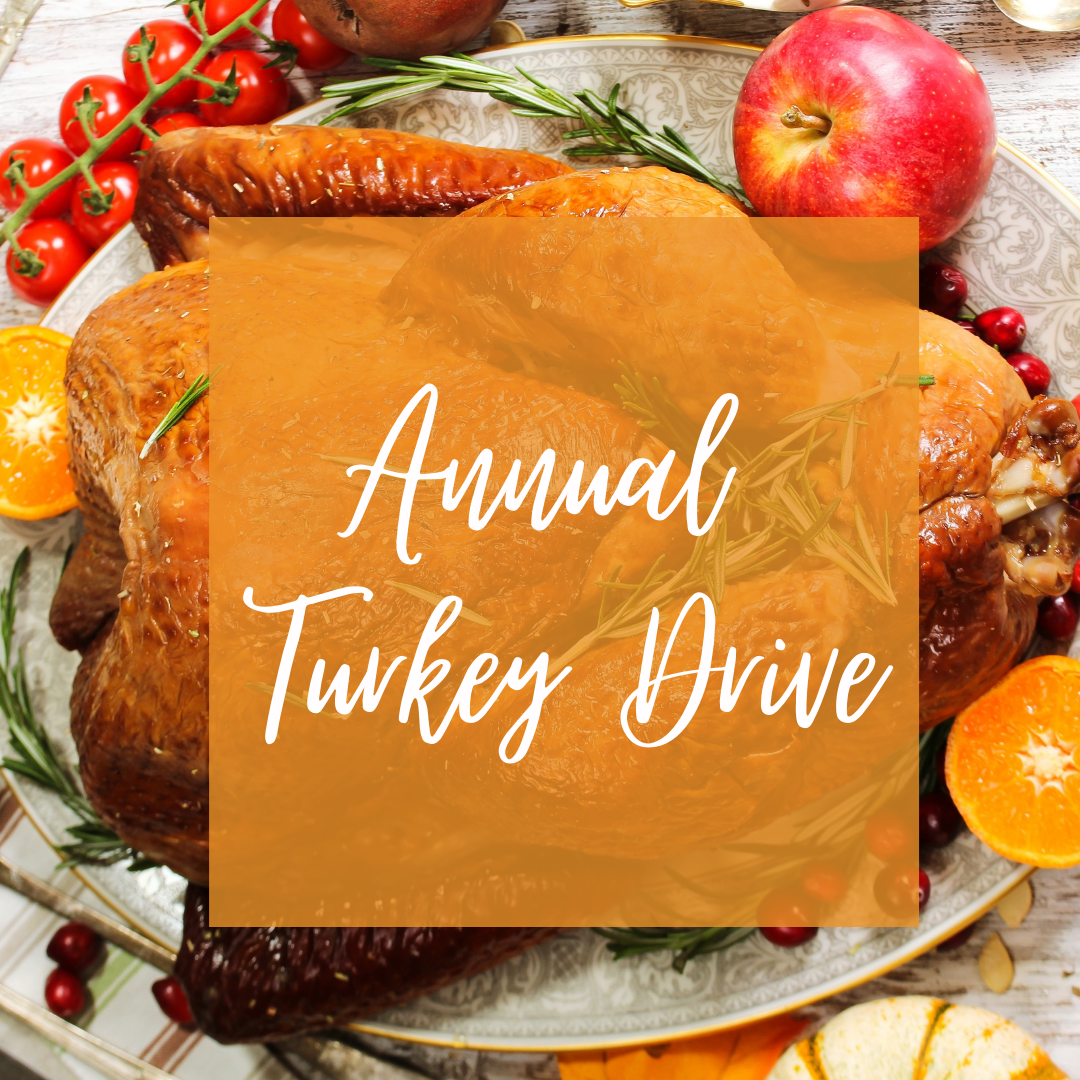 Annual Turkey Drive
An opportunity to support the work of the Mass. Ave. Baptist Church's Soup Kitchen by hosting a holiday meal. During COVID, we are asking for donations to help support rather than in-person volunteers. Any donation amount is appreciated and can be made here.
Contact: Danny Mandeau
Winter Coat Drive
Each winter, Social Action Committee volunteers collect new and gently used coats and other winter wear to benefit the attendees of the Mass Avenue Baptist Church Soup Kitchen.
Contact: Barbara Goldman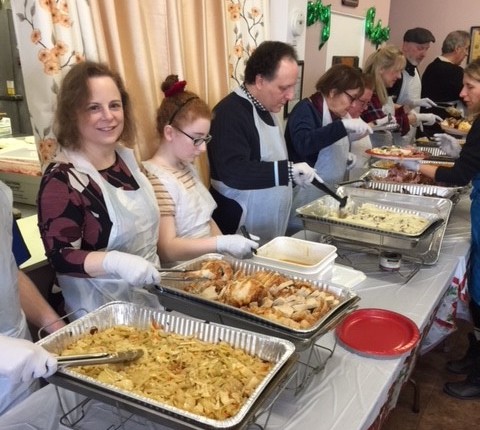 Annual Xmas Dinner at the Mass Ave Baptist Church
Volunteers needed to help with food and clothing distribution. For further information and to RSVP.
Contact: Danny Mandeau
Project Manna Spring Concert
This annual concert, a highlight of the Temple calendar, brings together several talented choirs to support the Massachusetts Avenue Baptist Church Hot Meals Program.